I am liking these posts. This is a series of posts that have inspired a large group of my fellow bloggers to think about their favorite things and then post about them. I love reading them. I love learning what other people are into these days. Here is my first Friday Favorites from last week in case you missed it.
And here is my current list for this week:
1. Mexicane Cola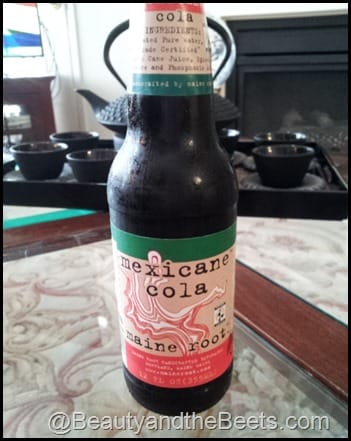 It all started when My Mom and I were eating at a Mexican restaurant in New York City about a month ago. We saw Mexican Cola on the menu but the restaurant was out. This just set the wheels into motion. We went on the hunt for Mexican Cola and we found some at our local Whole Foods Market. This is the Maineroot brand, 100% cane sugar and caffeine.
I realize this is a little hypocritical for me to write about soda and then write about being healthy. However, one must indulge a little. One cannot live on sprouts alone…..or can they?
2. Roasted Brussel Sprouts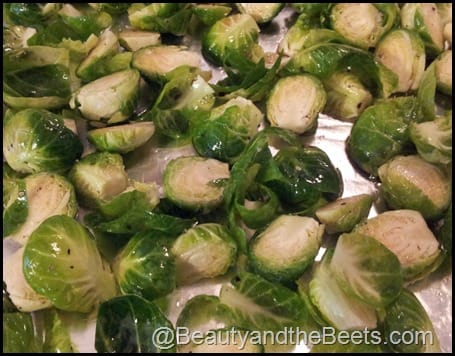 Go ahead. Judge me but I LOVE brussel sprouts. Especially when they are marinated or roasted. I fix these at least once a week. I love when they get caramelized and crispy. Mom would be proud.
3. Gourmet popsicles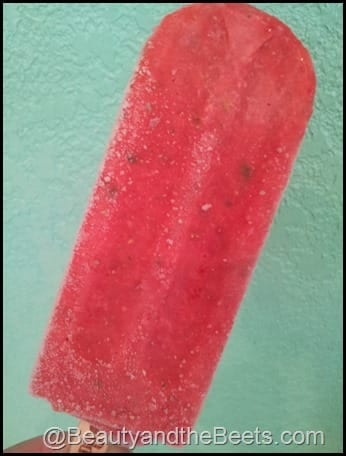 The Hyppo is a gourmet popsicle shop in St. Augustine, FL that just recently opened an outlet here in Orlando. Every visit is never the same as they are always changing the flavors. From Strawberry-Basil to Pineapple-Habenaro to Key Lime Pie. I have yet to have a popsicle that I didn't love. These things are the bomb.
4. Burts Bees Tinted Lip Balm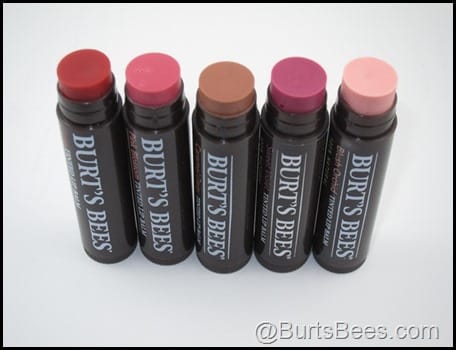 Perfect to slip into your purse, keep your lips moisturized and add a hint of color. I am addicted to lip balm anyway, so these Burts Bees Tinted Lip Balm
finds are the best of both worlds for me. A bit more expensive than the Blistix or Chapstick brands, in my opinion they last longer so I do actually use less. And the hint of color stays on pretty long too.
5. Philosophy Peppermint Shower Gel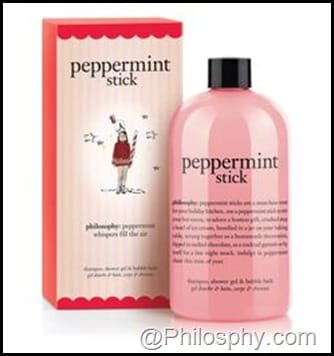 I love when the Holidays start to roll around and Philosphy
comes out with their fall/winter bath collections. Gingerbread Cookie, Peppermint Stick and Eggnog are all on this year's list. Nothing better to wake you up first thing in the morning than the yummy scent of a peppermint stick.
What favorites are on your list this week?