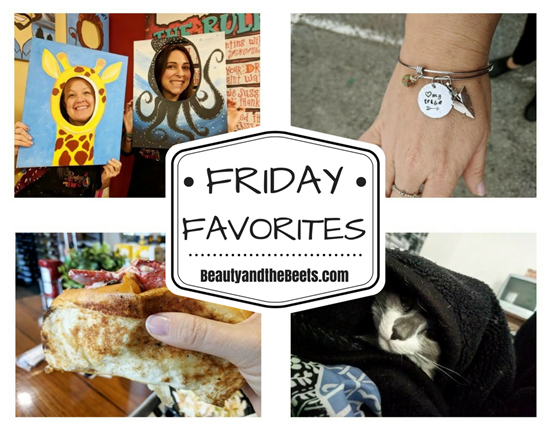 Yesterday I complained. I woke up and it was 29° in Orlando. Well, someone must have been listening to me because this morning it was 37°. It's like a heat wave! This weekend we are going to be back to the 72° weather we all love. Maybe Charlotte will finally come out from under the blankets.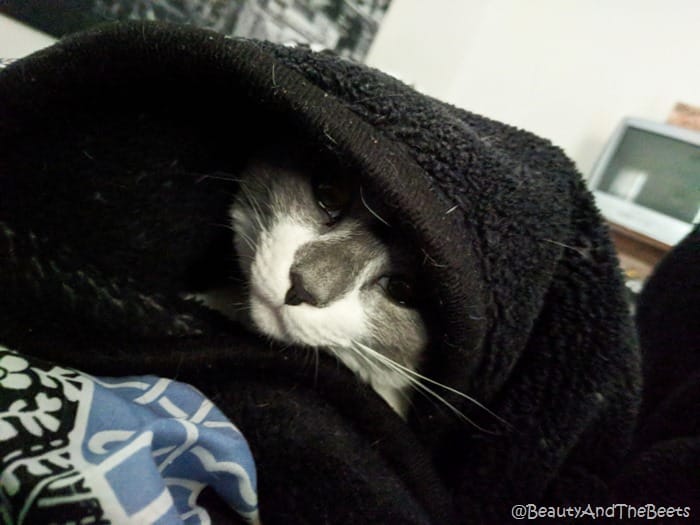 Despite the unusually cold weather, we have still somehow managed to carry on with life in Florida. We are pushing through.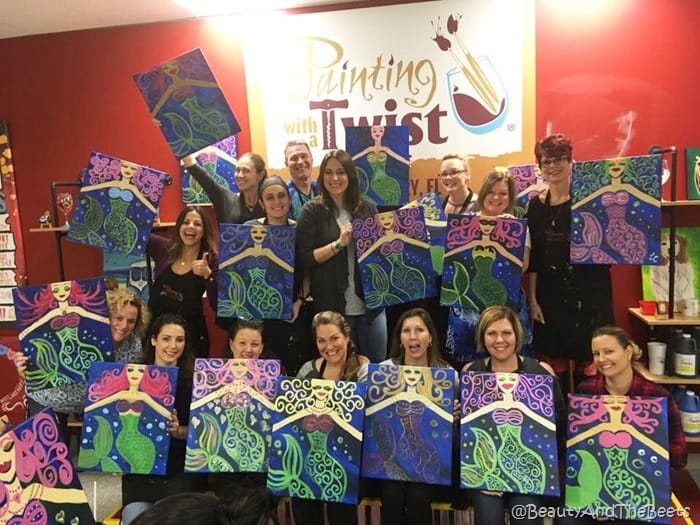 Last weekend I went to a painting party at Painting with a Twist. Have you ever been to one of these events? They are so much fun. Sixteen of us gathered to celebrate the birthday of Niki from Project Niki  and paint beautiful mermaids.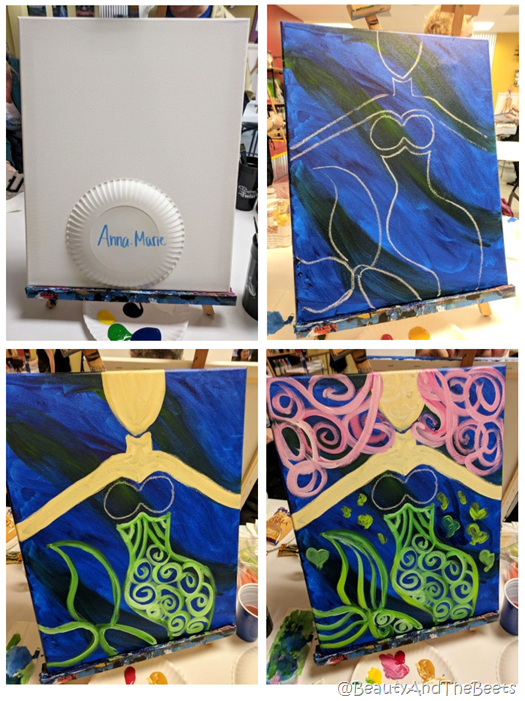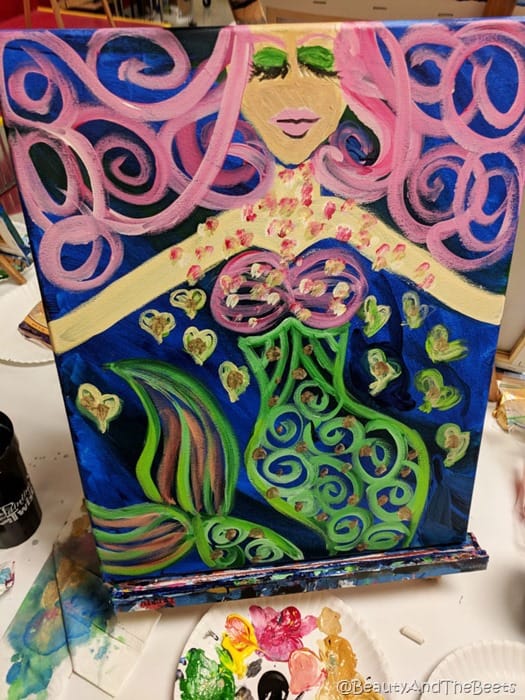 And despite it being Niki's birthday, she gifted me with this awesome #mytribe bracelet. I am wearing it everyday!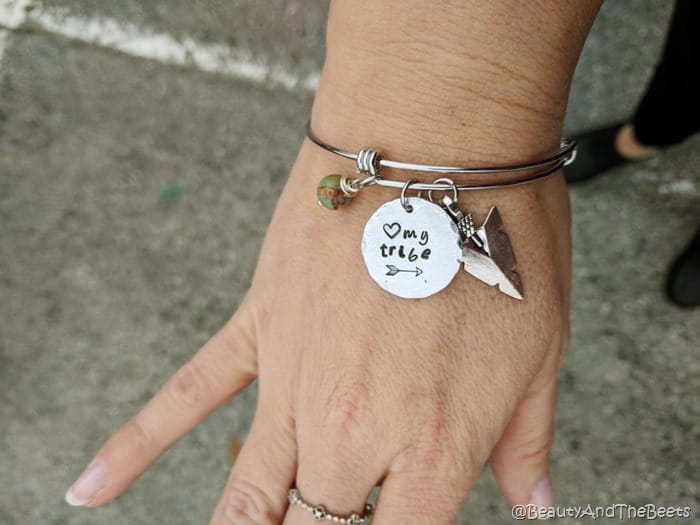 I just adore this girl!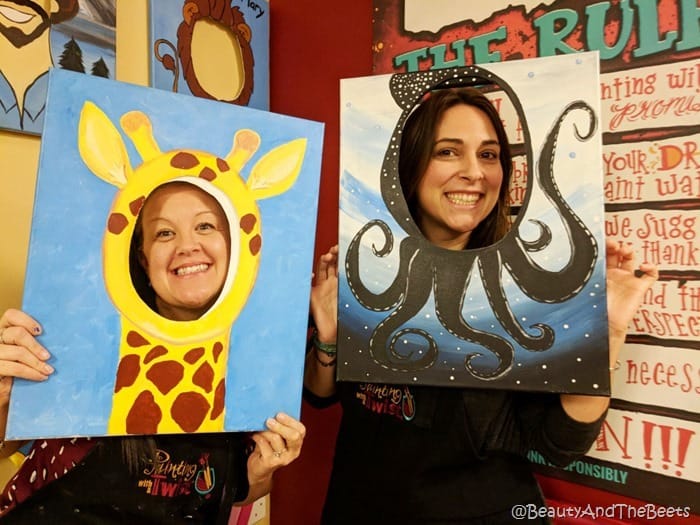 I also attending a blogger's dinner at Metro Diner – their newest location just opened near the University of Central Florida in Orlando. They hosted five of us Orlando foodie bloggers and stuffed us with some of their menu favorites like Chicken & Waffles, French Toast, Shrimp & Grits, and cheesecake.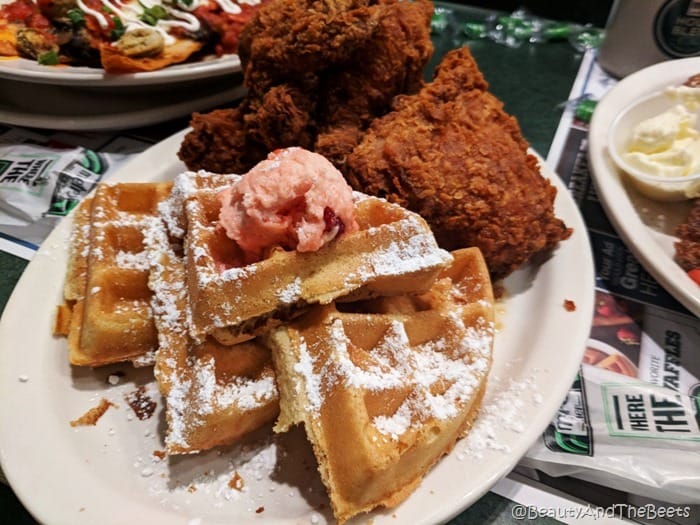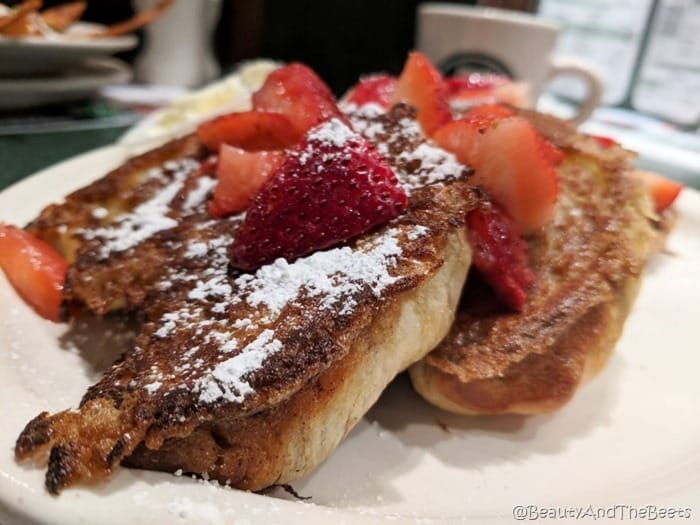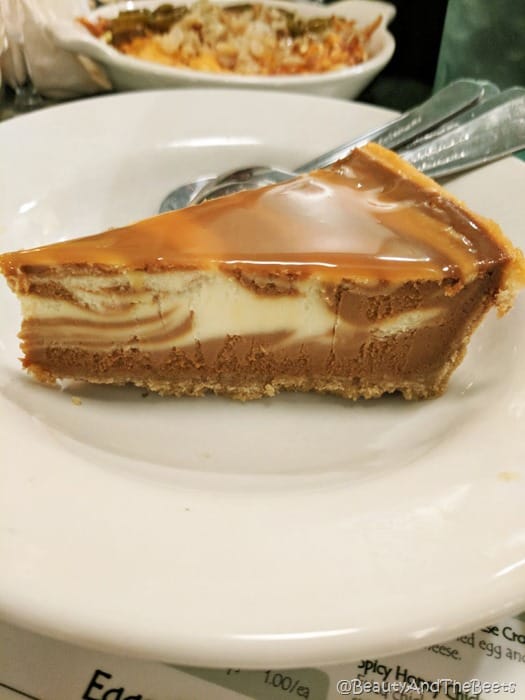 I think my favorite dish was their twist on Huevos Rancheros –  eggs over fried tortilla chips with chorizo sausage, black beans, onions, peppers, melted cheese, salsa, and sour cream.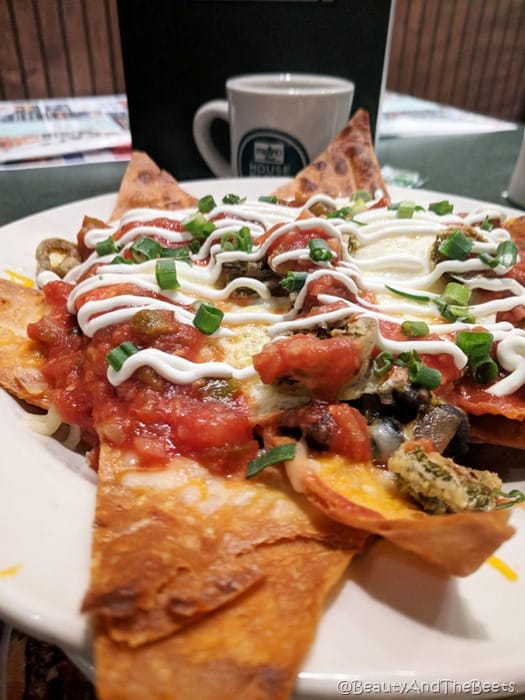 I have been to the original Metro Diner in Jacksonville, and I knew they had a few locations outside of the metropolitan area, but I learned they actually have 57 locations in 11 states, including three in Las Vegas! Metro Diner is my most favorite breakfast spot – the menu is more than the greasy spoon fare we usually associate with diner food. They are also known for their Cajun Shrimp and Grits – a true Southern favorite!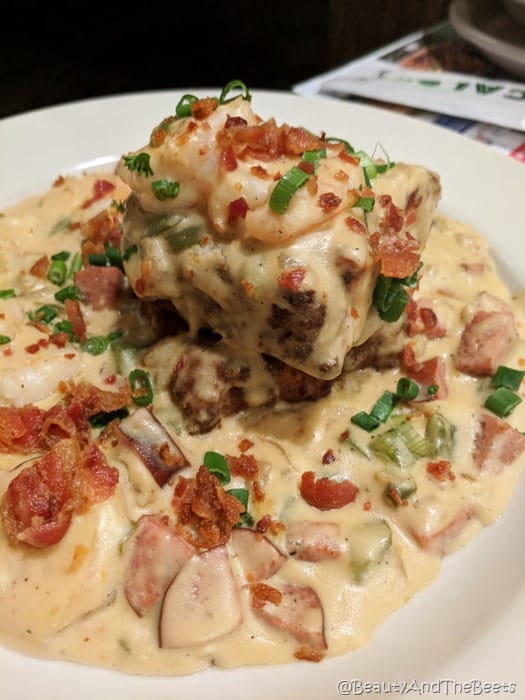 I am also currently on the search for the best lobster roll in Orlando. The roll from Luke's Lobster in New York City is truly magical, but I cannot just hop on a plane every time I am craving lobster.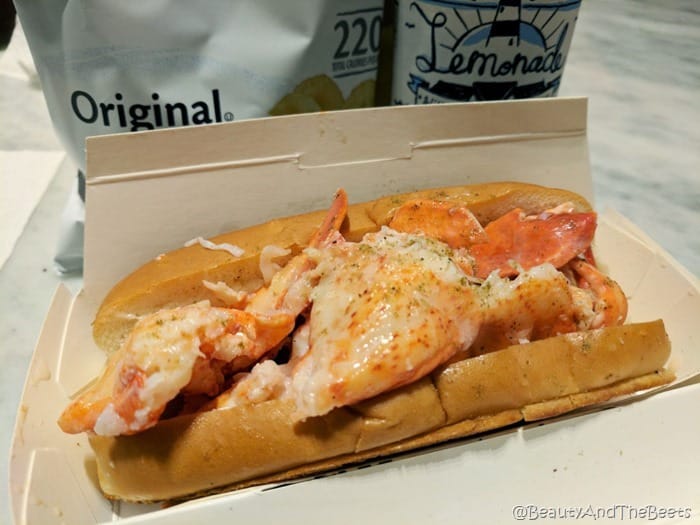 I had lunch at Lombardi's Seafood here in Orlando,  trying their lobster roll. It was very good, not quite Luke's Lobster good, but very close.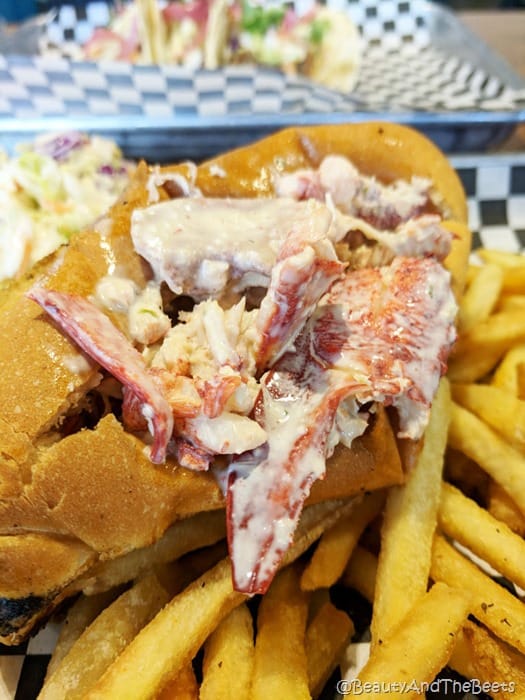 I loved the golden buttery roll.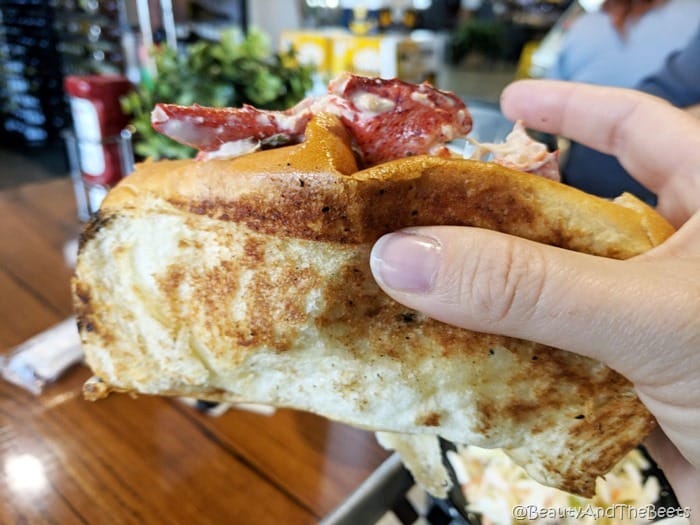 Lombardi's Seafood is also a full service fish market. We picked up some fresh salmon and mustard sauce for dinner the following night. Salmon and a warm Brussels sprouts salad. Perhaps one of my favorite combinations.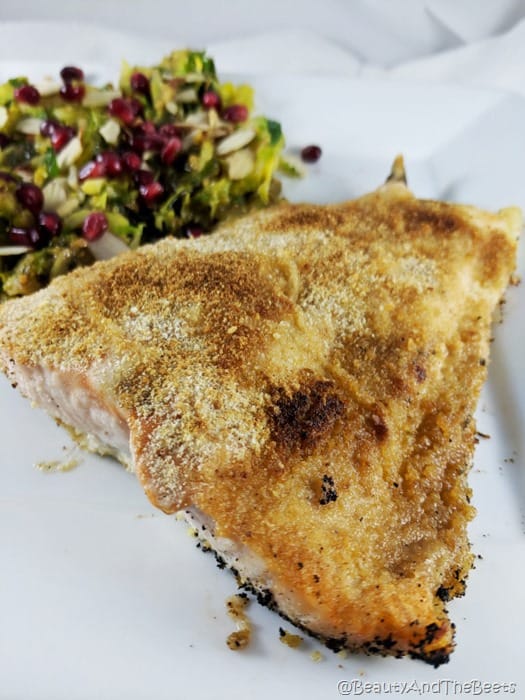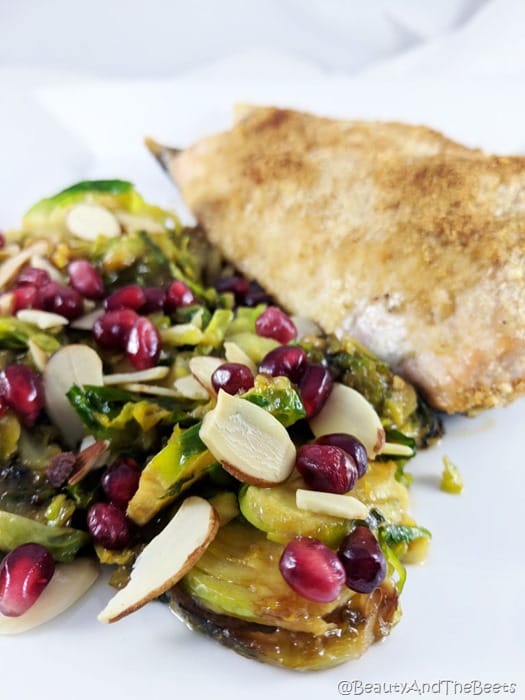 Lastly, are you playing along with the Beauty and the Beets 7-day challenge series? What is your challenge this week? Mine will be to eat Vegan for the next week, think I can do it? We will see. I do eat Vegetarian most of the time, but giving up cheese will be a challenge!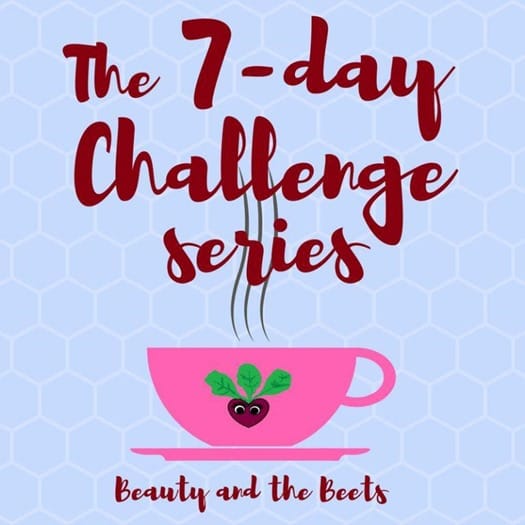 Thank you for stopping by for Friday Favorites. Check out the link ups with Andrea and Katie.