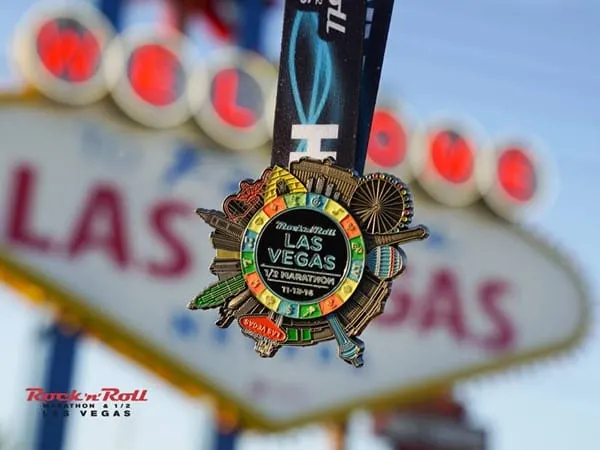 I am heading to Las Vegas!! As a team member of the Rock'n'Roll Marathon's #RocknBlog team, I am finishing my season with them by running in the RNR Las Vegas Half Marathon on Sunday. The strip gets shut down one night a year and it is for this half marathon.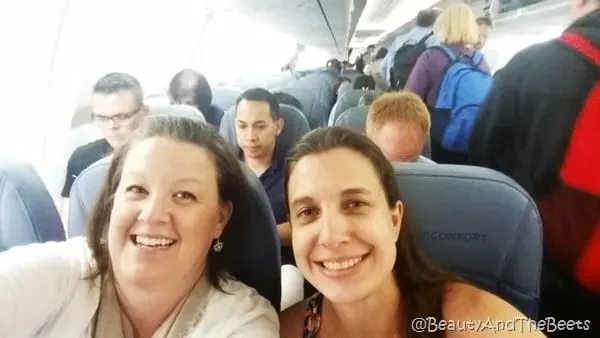 I am heading to Las Vegas with Meghan from Meghan on the Move so I expect we will be keeping each other in line. Ha! Who am I kidding? We are running the Strip at Night! You can keep up with all the shenanigans on Instagram.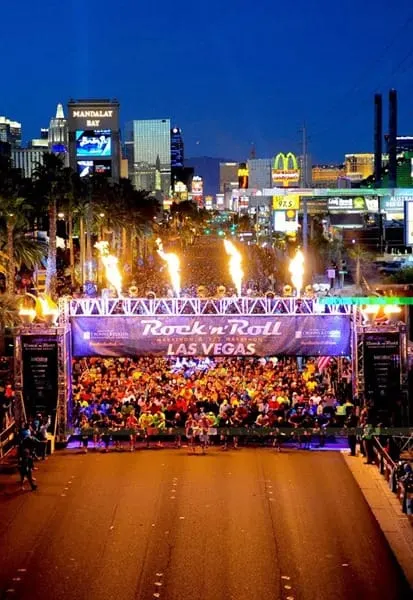 So I will check back in with you guys next week. In the meantime, link up your favorite post of the week below. Have a great weekend!!!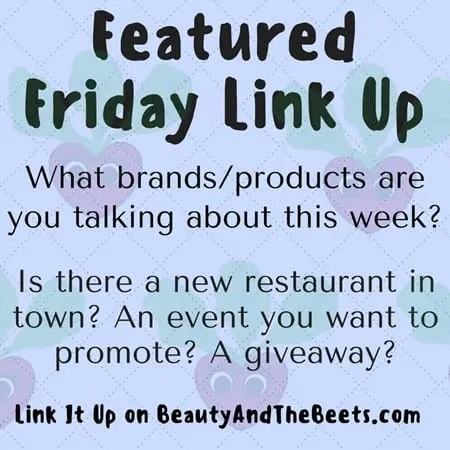 Here is how it works- this will be a place for bloggers to share their work with brands- sponsored posts, giveaways and general screaming from the rooftops about brands you love!! It does not have to be sponsored, it could merely be a mention of a snack or a shoe you are loving this week. But PLEASE- no corporate bloggers, please be an individual freelance blogger with your own domain and not a writer for someone else's. That's all I ask. Super easy- just tell me what you are loving this week- whether it is a brand, a product, a giveaway- whatever!! Your link can be from your post on Friday or any post from this week featuring or talking about a brand that you love. Did you love the yogurt you had at breakfast? Post it! There will be lots of PR eyes on this link up starting this week so you never know who will click on your post.
Just add your post to the blue button below.
I am also joining the Friday blog party with Heather from Life in Leggings, and Andrea from Momfessionals. So let's get this party started!