You don't have to be Golfer to know that the Masters Championship is famous for the Pimento Cheese Sandwich and the Egg Salad Sandwich. Here is a copycat egg salad recipe.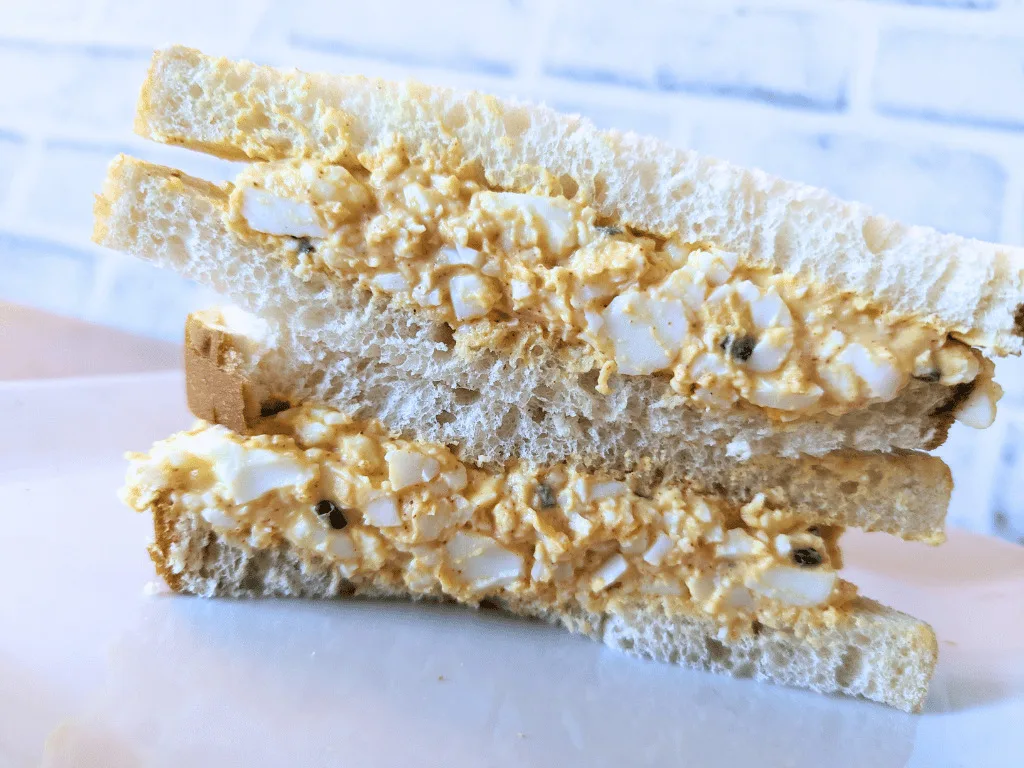 Several years ago I had the opportunity to attend The Masters Tournament in Augusta, Georgia a few years ago and it was just as magnificent as everyone thinks. Not only did I get to watch some world class golf, I also got to sample some of the iconic food The Masters Tournament is famous for like the Pimento Cheese Sandwich and the Egg Salad Sandwich.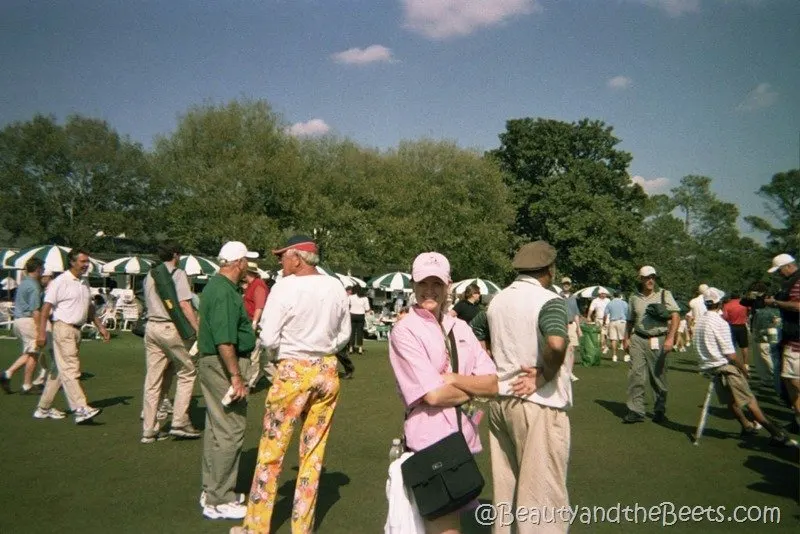 Not much has changed in the last few years as far as its traditions. The food is basic and cheap, and the sandwiches are still served in green wrappers for TV continuity. Sandwiches are still $1.50 and soft drinks are $1.00.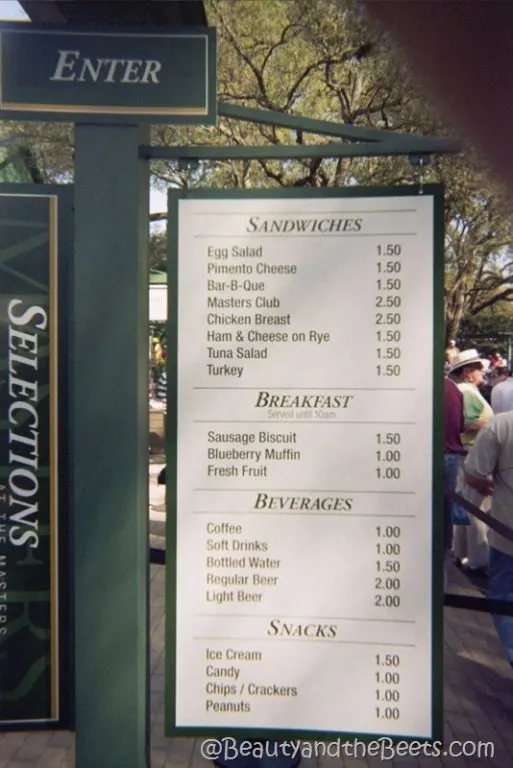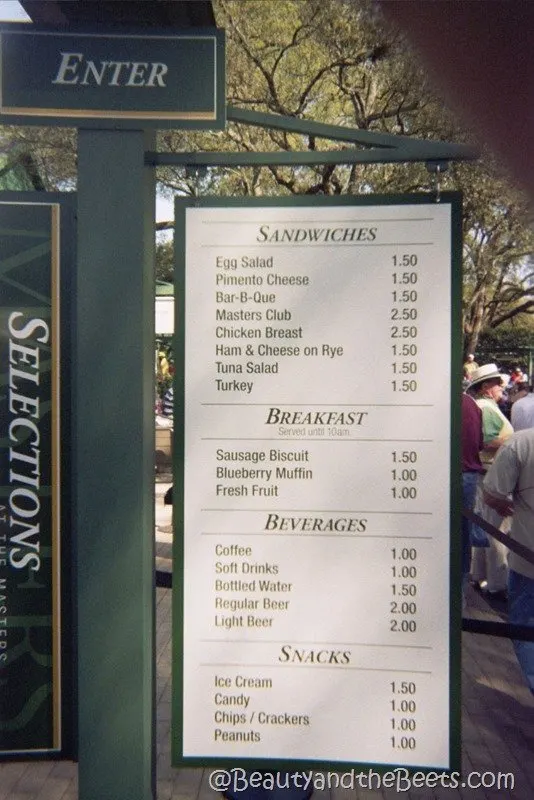 The Pimento Cheese Sandwich is probably the most famous of the foods served at the Masters. It's a true Southern tradition served since the 1940's at the iconic and prestigious golf tournament.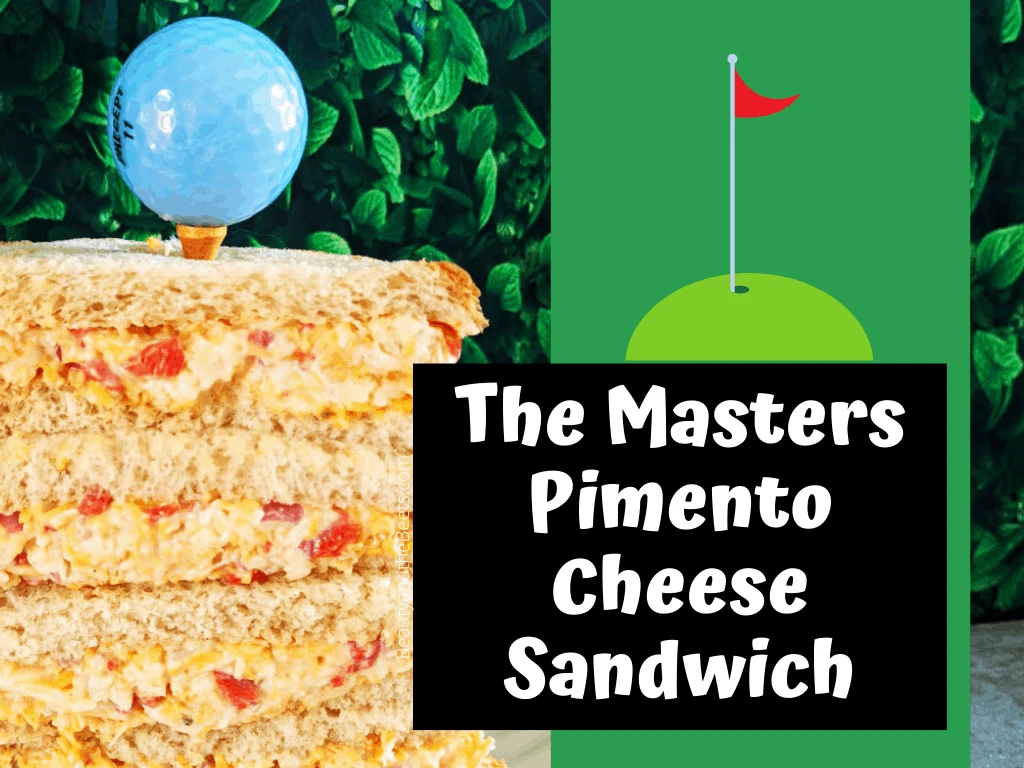 The World Famous Pimento Cheese Sandwich
However, a close second to popular Masters foods is the egg salad sandwich. The recipe is very basic, a simple mix of eggs, mustard, and mayo. While Augusta National has never released the exact recipe, there are plenty of copycat recipes that are pretty similar to the real thing.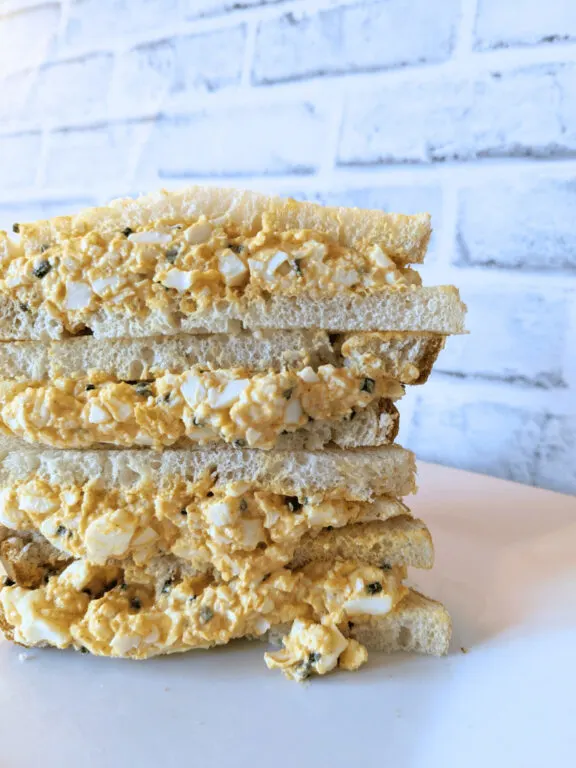 My recipe adds paprika and chives, giving a little extra flavor. It's difficult to find the green sandwich bags in a regular grocery store, but you can find them here on Amazon.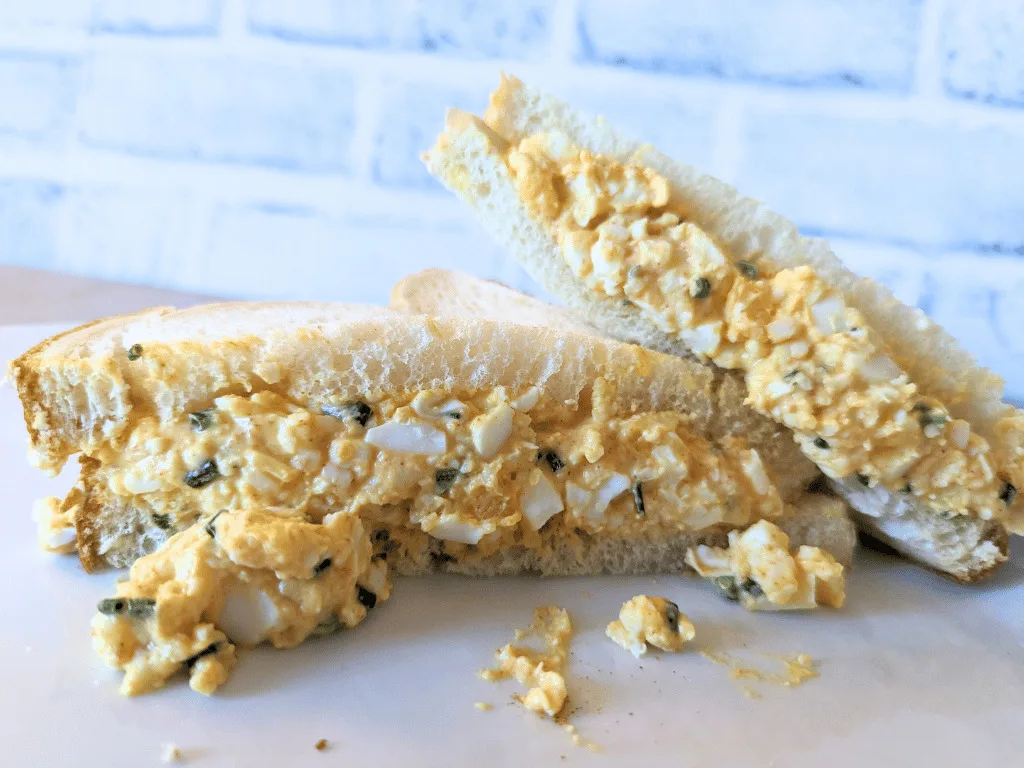 Here is a great recipe for the hard boiled eggs from Loves and Lemons. It's super easy and foolproof. The most time consuming part of this entire recipe is peeling the eggs.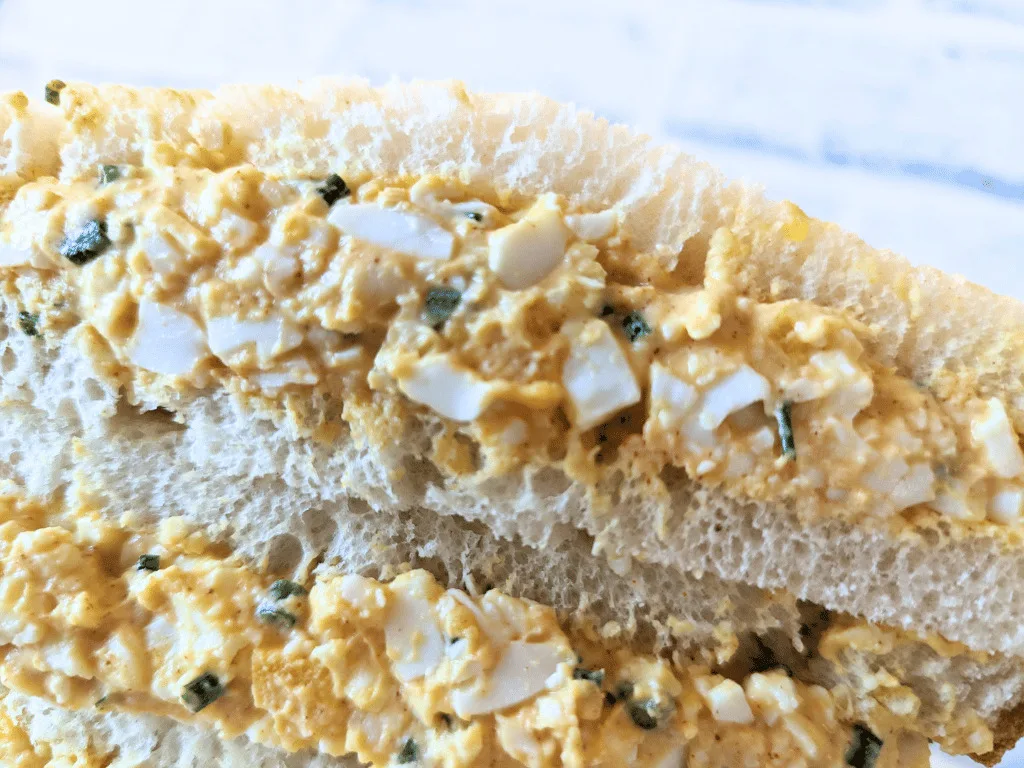 Once the eggs are hard boiled and cooked, this Master Egg Salad Sandwich comes together in no time. Perfect for your Masters watch party.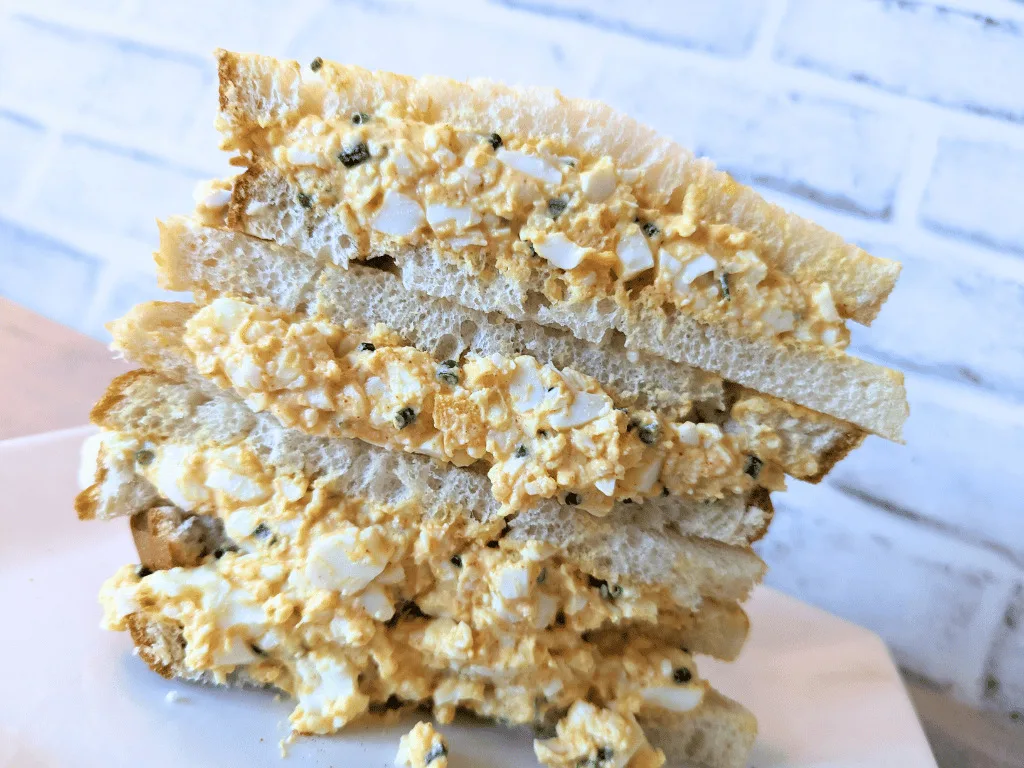 Remember to serve some authentic Southern Sweet Tea with your sandwiches and enjoy the tournament!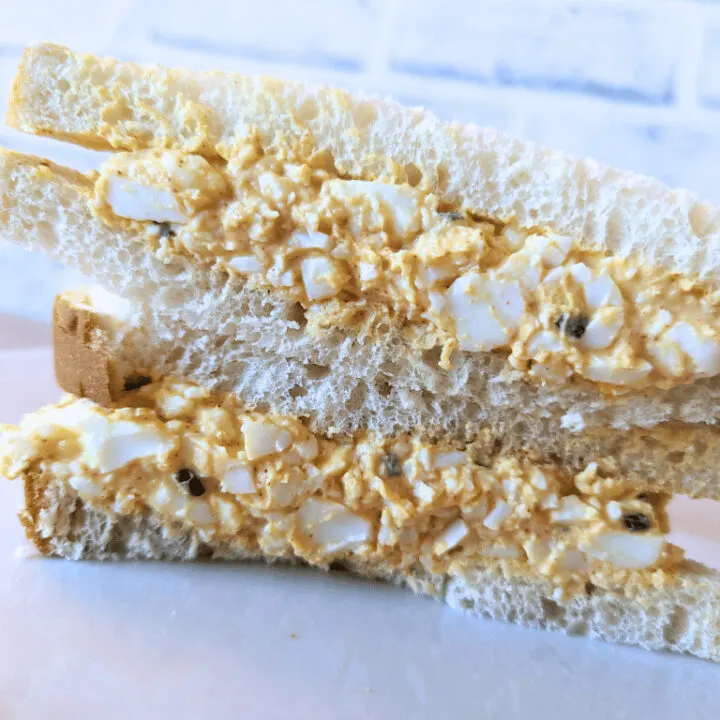 The Masters Egg Salad Sandwich
Ingredients
12 hard boiled eggs, peeled and chopped
1/2 cup mayonnaise
2 teaspoons yellow mustard
3 tablespoons chives, minced
1 teaspoon paprika
1/2 teaspoon kosher salt
1 teaspoon black pepper
10 slices white bread
Instructions
In a large mixing bowl, combine the chopped eggs, mayonnaise, mustard, chives, paprika, salt, and pepper.
Divide the egg salad among 5 slices of the white bread and top with remaining bread slices.